.
Simon co-founded the practice in 2010 in order to maximise his influence over the production of well crafted, sustainable buildings.
He provides continuity to the design process at Hatcher Prichard Architects where he oversees each project from initial client briefing, throughout the design process, to completion and client hand over.
Simon was born in Cheltenham, trained at Portsmouth School of Architecture and qualified as an RIBA Chartered Architect in 2000. In 2010 he was elected to be an RIBA Chartered Client Design Advisor by his peers at the Royal Institute of British Architects.
He lives in Bristol where he has acted as an external examiner at the University of the West of England and has taught freehand sketching at Bristol University.
.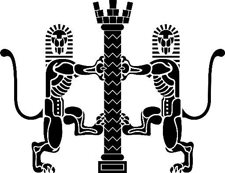 .