Shaun Prichard was the Architect for these sustainable houses whilst he worked for B3 Architects in Cardiff. (Images kindly endorsed by B3 Architects)
.
.
Hatcher Prichard Architects is acutely aware of the fragile nature of our planet. This is reflected in the buildings we design, we are proud to have incorporated sustainable principles across the spectrum of our work.
.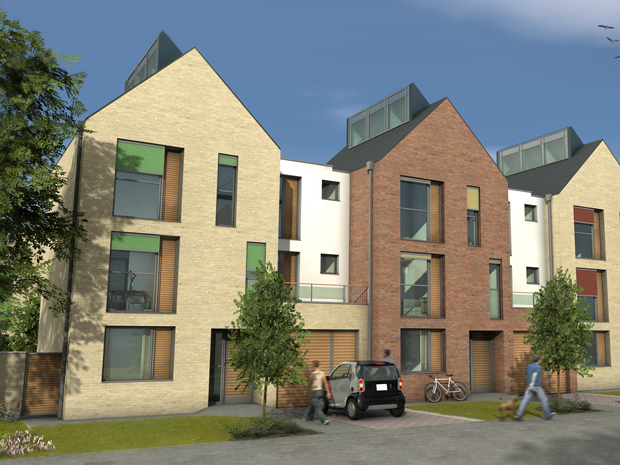 .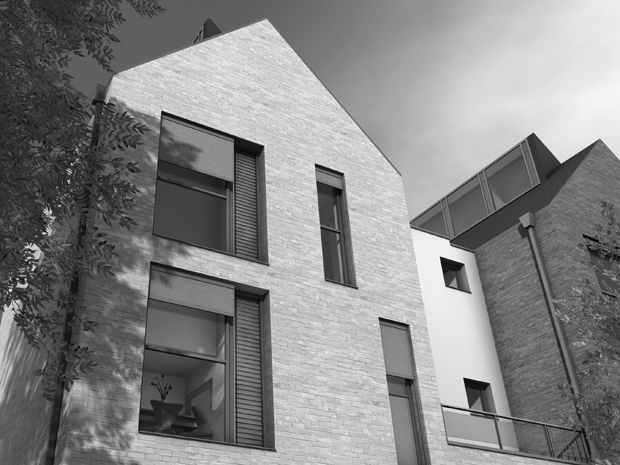 .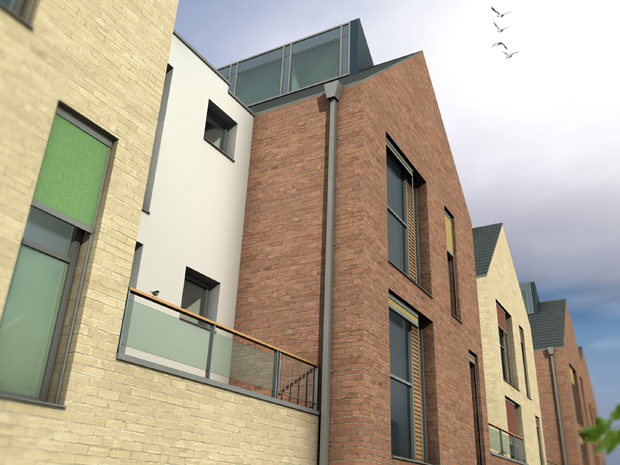 .
.
Please read the document by 'Communities and Local Government' for full information regarding the code for sustainable homes.
.