.
.
Shaun Prichard was the designer of the Beacon Centre Primary Care Facility in SA1 Swansea whilst working as an Architect at B3.  The facility houses two general practice doctor's surgeries, a private dentist and a pharmacy, together with Swansea University School of Medicine and elements of the Local Health Board. It is a striking example of what can be achieved with excellent collaboration between an architect and a number of enlightened clients.
.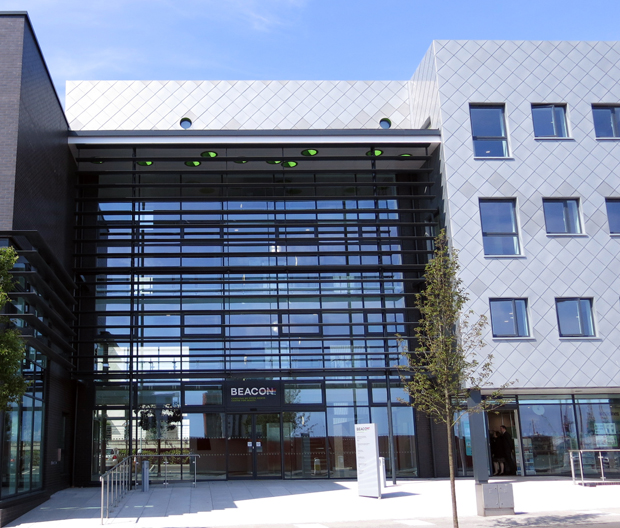 .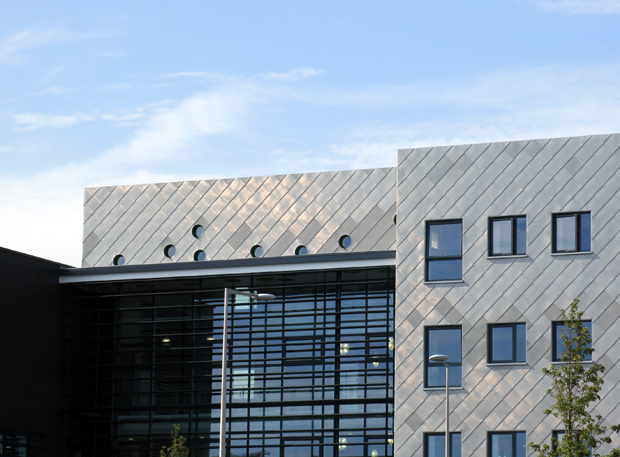 .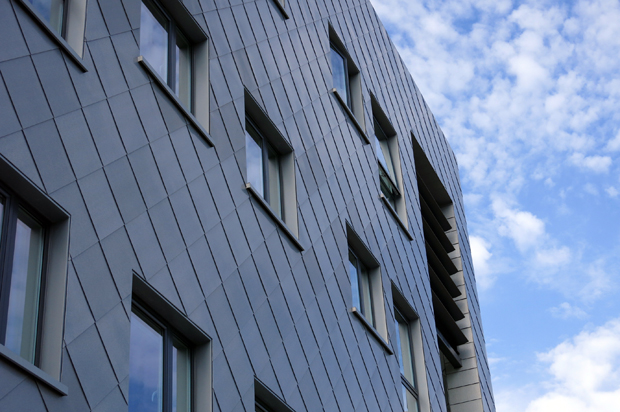 .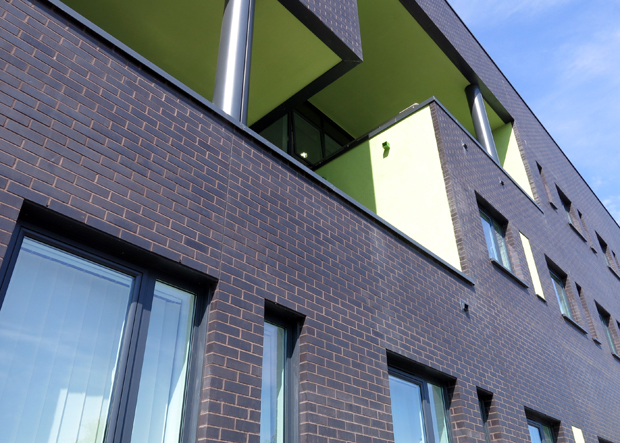 .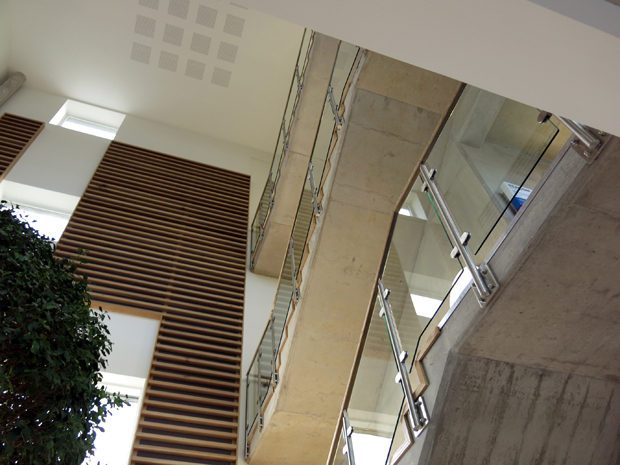 .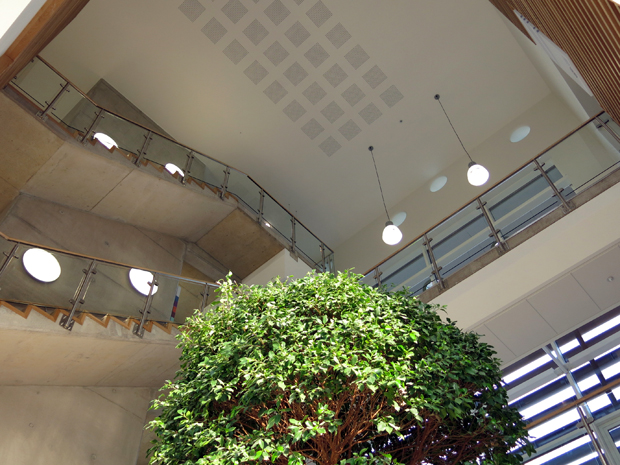 .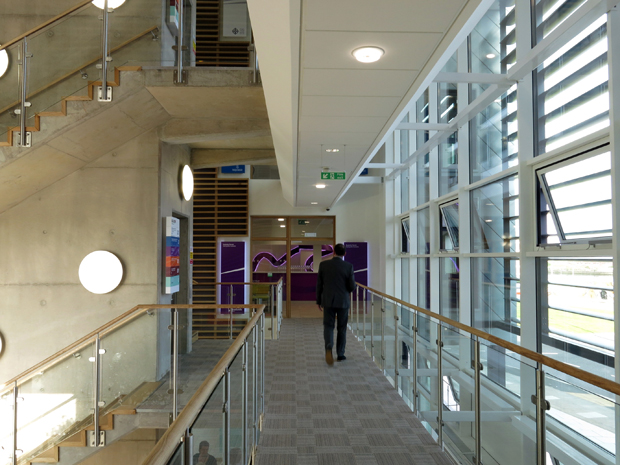 .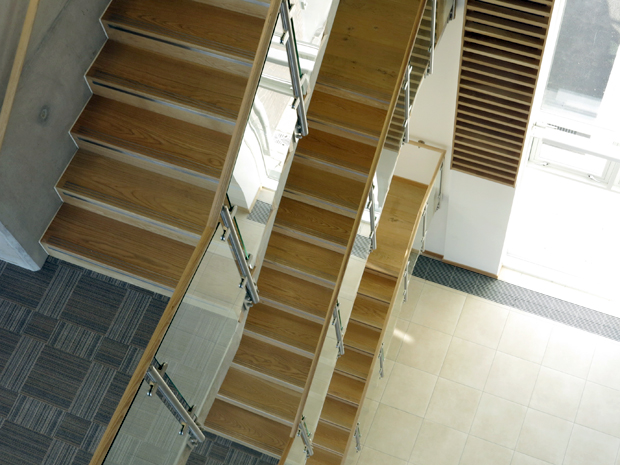 .
The facility was officially opened on the 5th of July 2013 by Edwina Hart, MBE. AM. Minister for Economy, Transport and Science, who was Health Minister at the time the scheme received funding approval.
Professor Andrew Davies, Chairman of ABMU Health Board said "I am delighted that Edwina Hart opened the Beacon Centre.  Edwina was a great supporter of this development when previously health minister and I am sure she was impressed with the result…"
.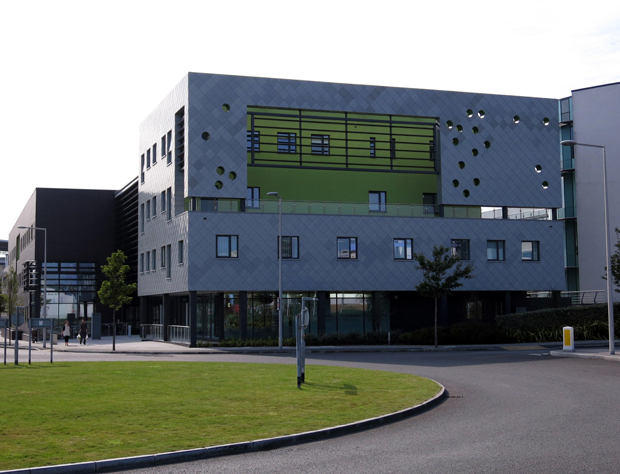 .