Hatcher Prichard Architects is involved in an on-going collaborative project with Ramboll Consulting Engineers to demonstrate an innovative low-carbon concrete at Ecobuild in March.
The concrete is a modern twist on an ancient building technology and uses hydraulic lime in combination with modern industrial by-products instead of Portland cement.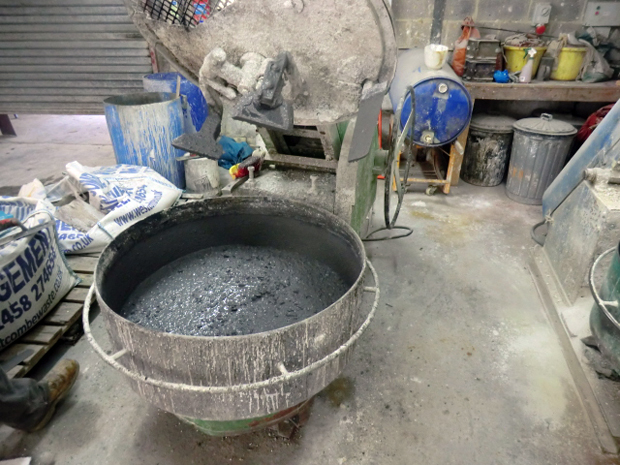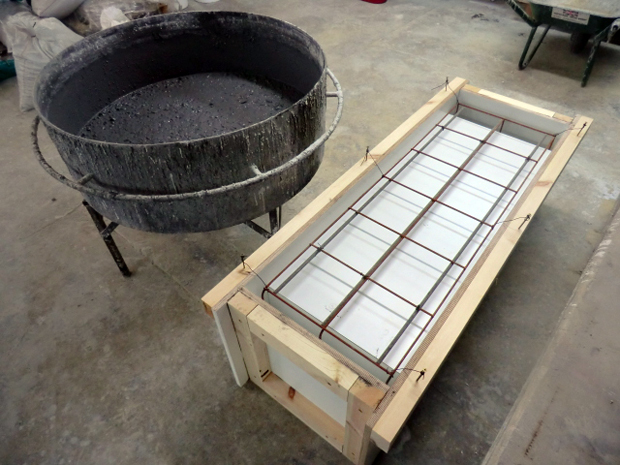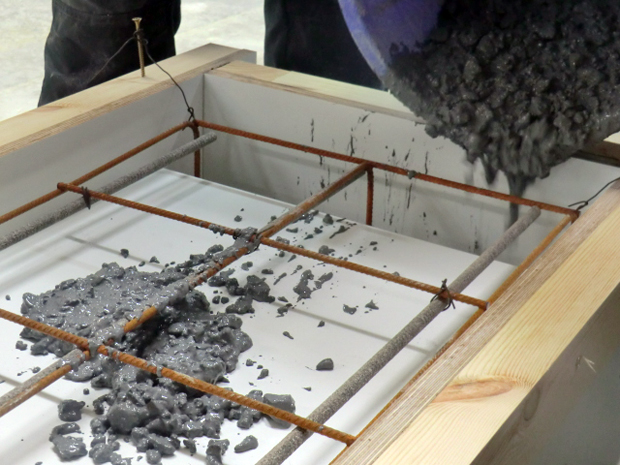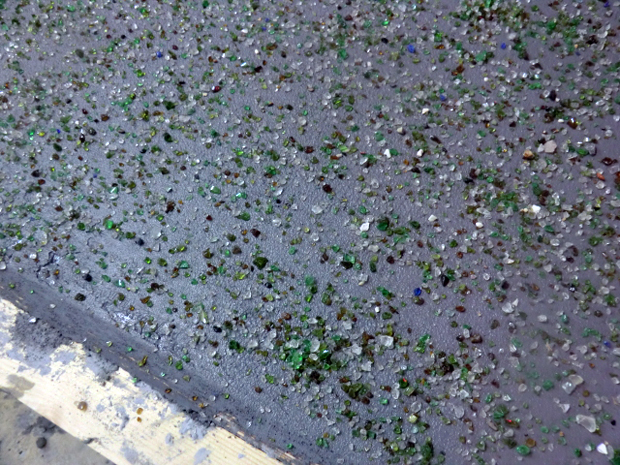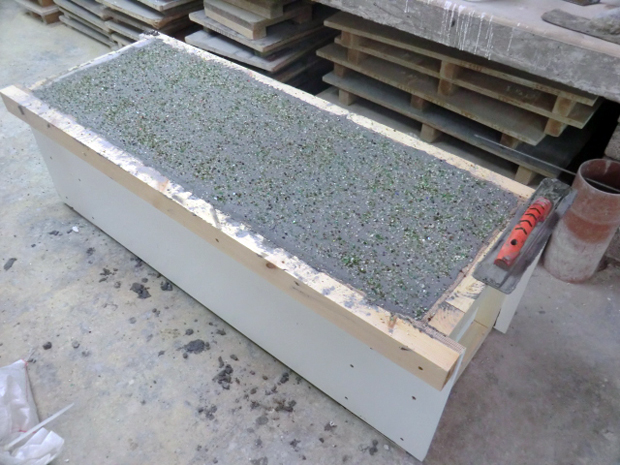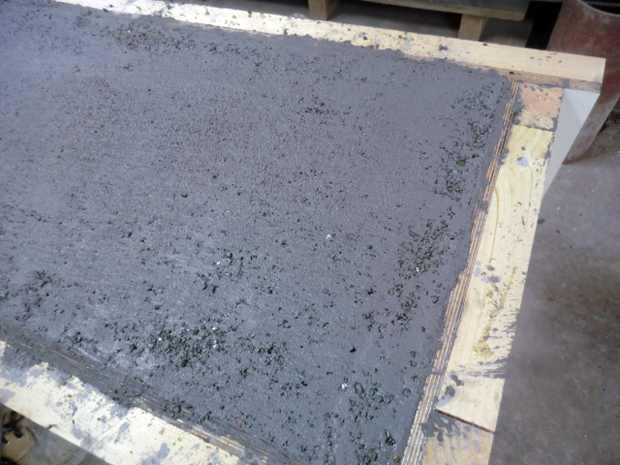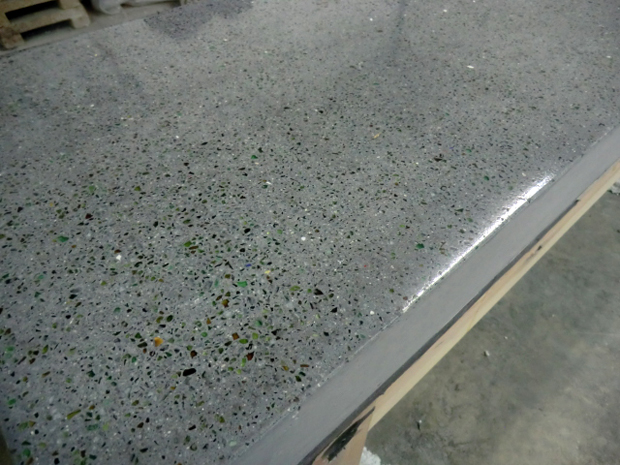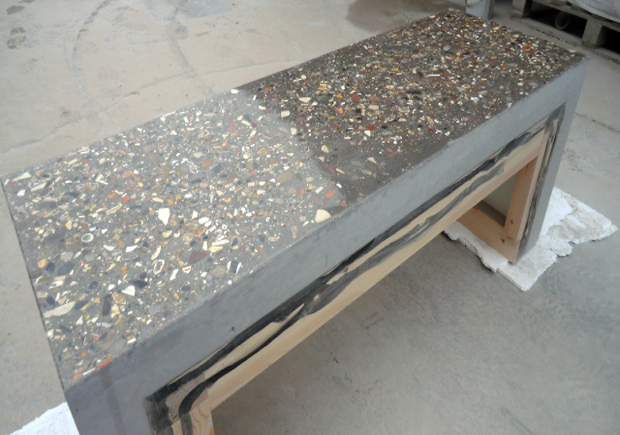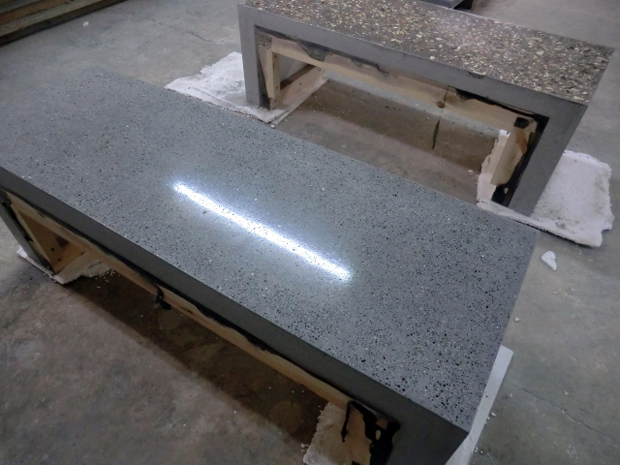 Despite a rich history of lime in construction, there is little modern precedence for the use of lime-concretes in structural applications. However laboratory testing at the University of Bath, conducted by Ellen Grist, a Research Engineer based in Ramboll, has demonstrated the feasibility of producing a structural strength lime-pozzolan concrete.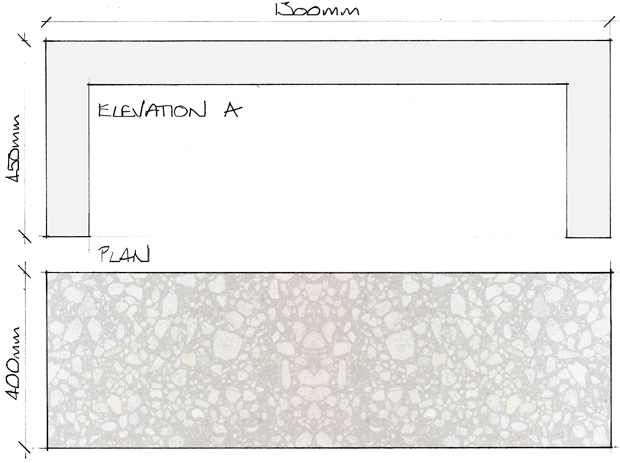 We have worked with Ellen to design a pair of lime-concrete benches with polished seats to showcase this emerging technology as part of the Future Materials Gallery at Ecobuild.
The project is a truly collaborative venture which has been made possible by the input of a host of organisations: Ramboll, University of Bath, EJ Lazenby Contracts, The Traditional Lime Co, St. Astier, Elkem, Hanson Regen, BASF, Aggregate Industries, Raymond Brown Minerals & Recycling Ltd. and the organisers of Ecobuild themselves.
Please come and find the benches in the Future Materials Gallery at Ecobuild, held at the ExCel in London from 5th-7th March 2013.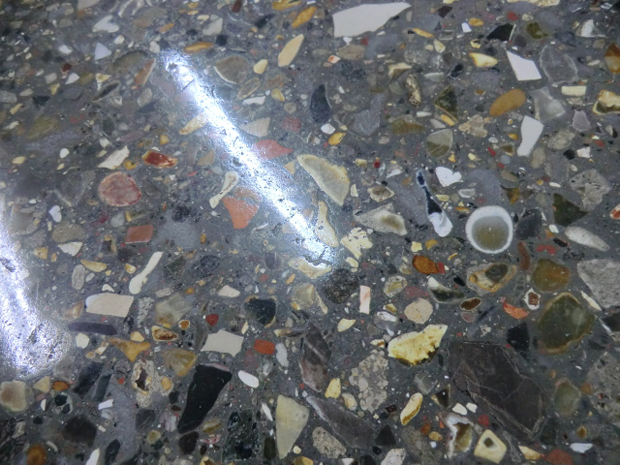 .