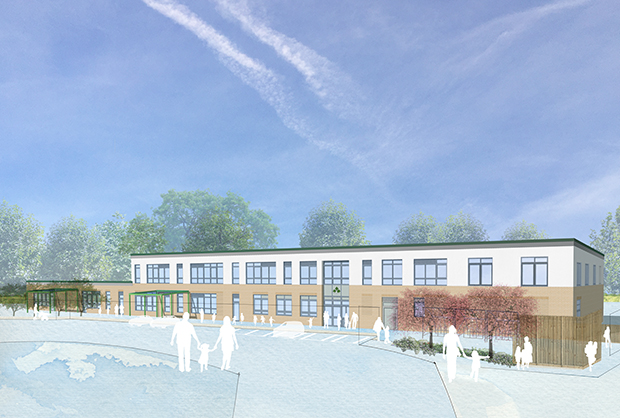 Hatcher Prichard Architects is currently designing Badbury Park Primary School for the Blue Kite Trust, supported by the DfE. The school is a new 2 form of entry primary for 420 pupils aged between 4 and 11 years old, plus a nursery for 48 pupils aged between 2 and 4 years old.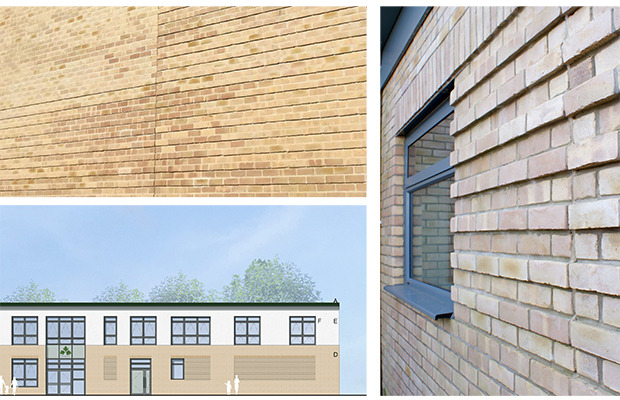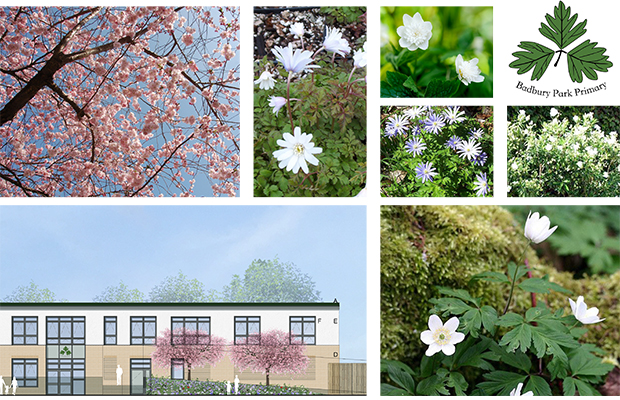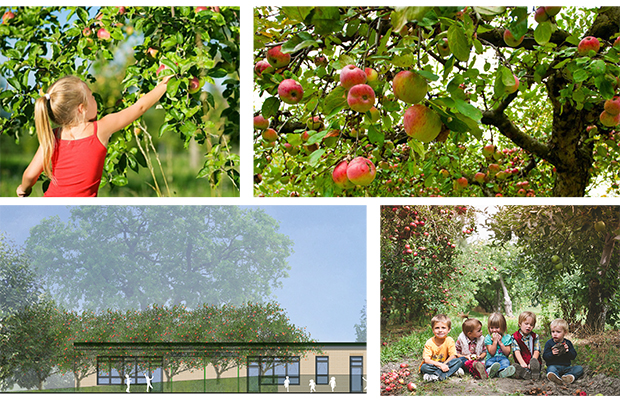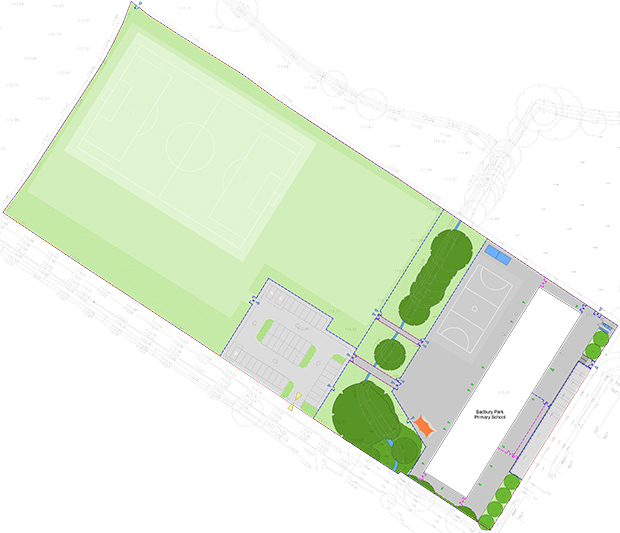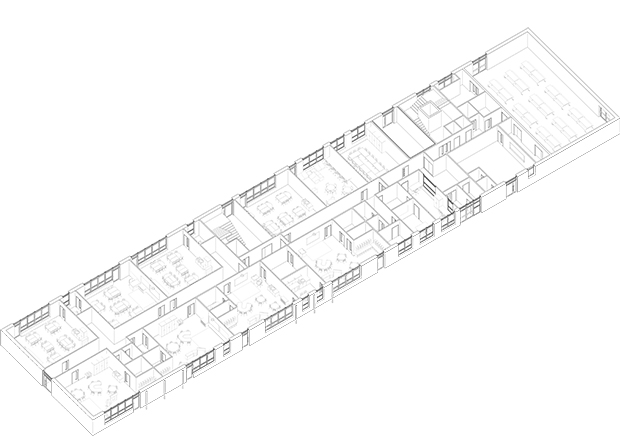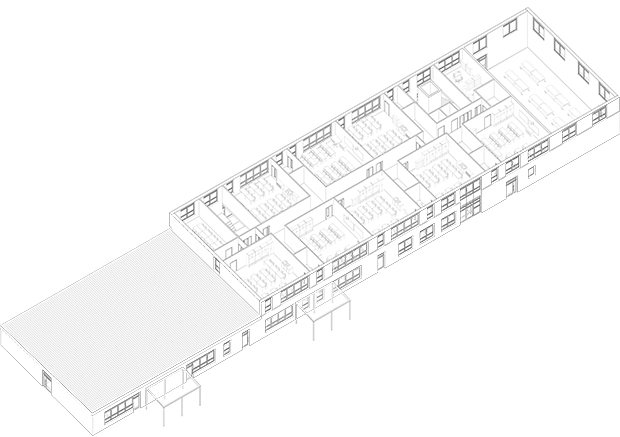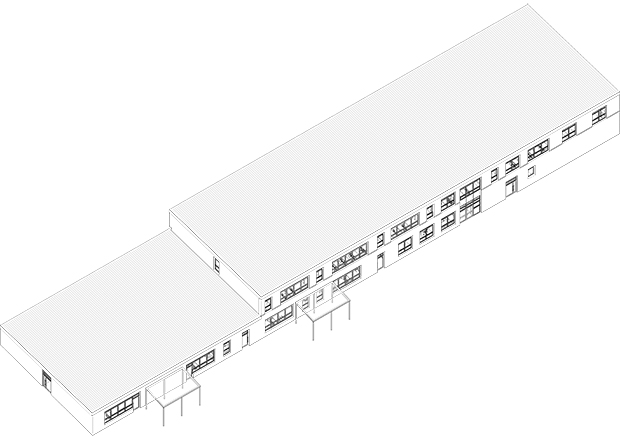 Badbury Park Primary is a planned new two-form entry primary school for the Badbury Park development in South/East Swindon adjacent to Coate Water. It is proposed that the school will open in September 2019 and reach its full complement of pupils by 2025.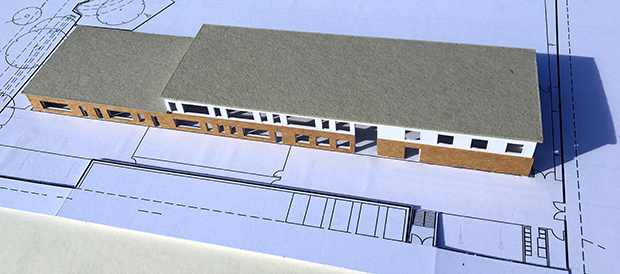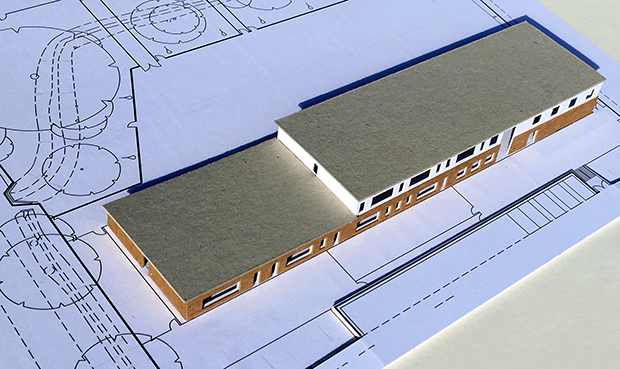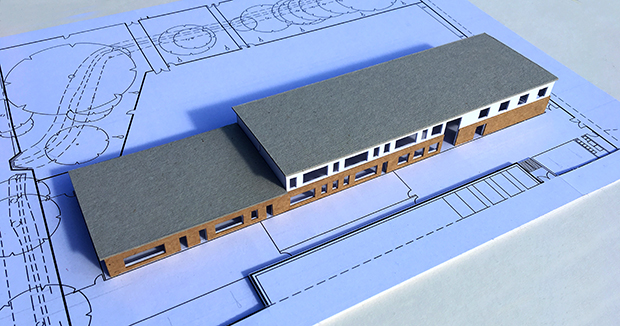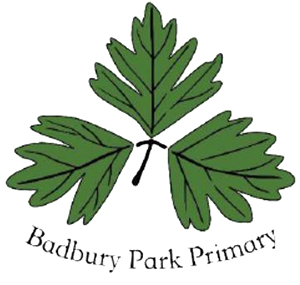 Please visit the Badbury Park Primary School website for more information about the school.
Please tap here or the photo below to see photographs of the building under construction.