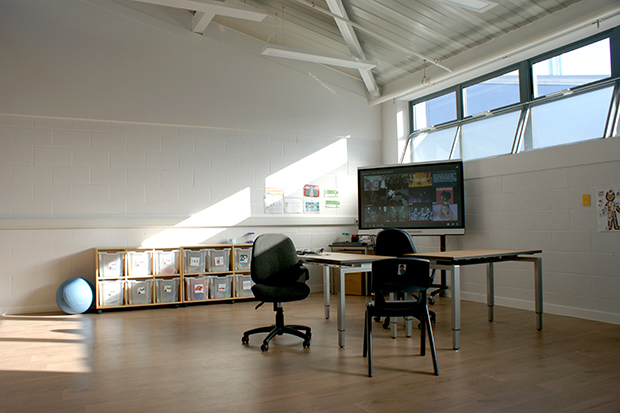 Hatcher Prichard Architects has designed a bespoke 'Nexus' building to provide alternative learning provision for eight highly specialist need pupils at Briarwood SEN Special School in Bristol. The bespoke facility opened in March 2019 and provides specialist education and care for children and young people with severe learning difficulties and complex needs including autism and sensory impairment.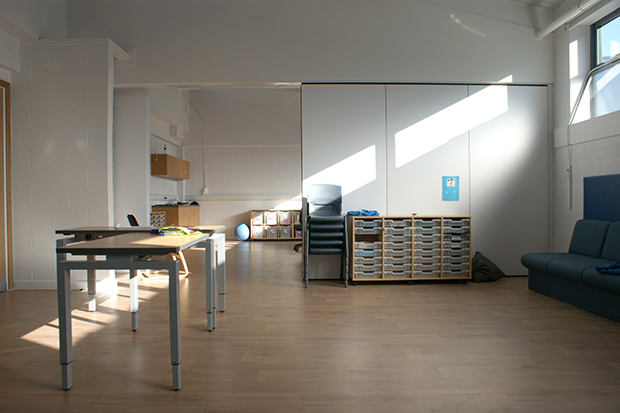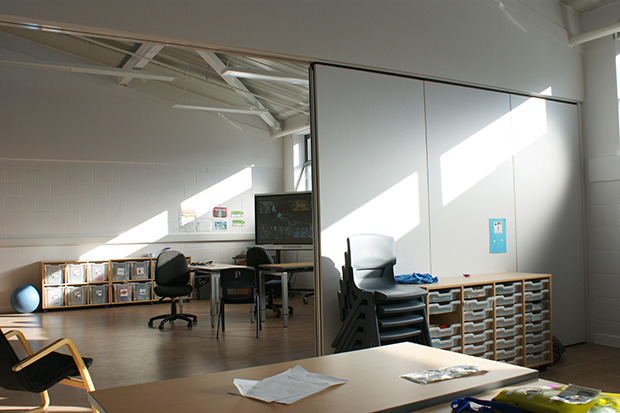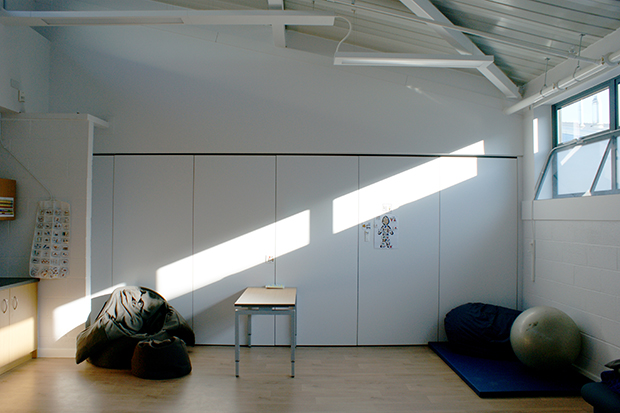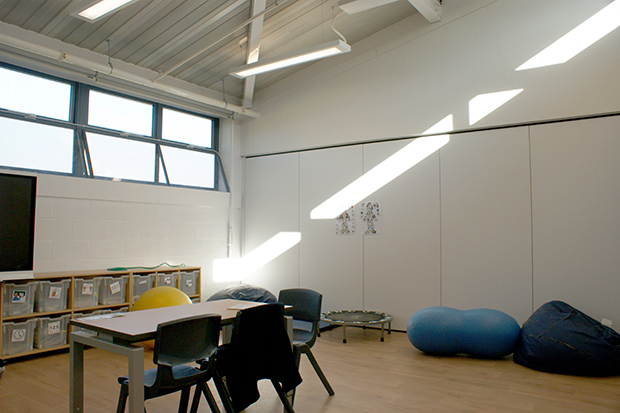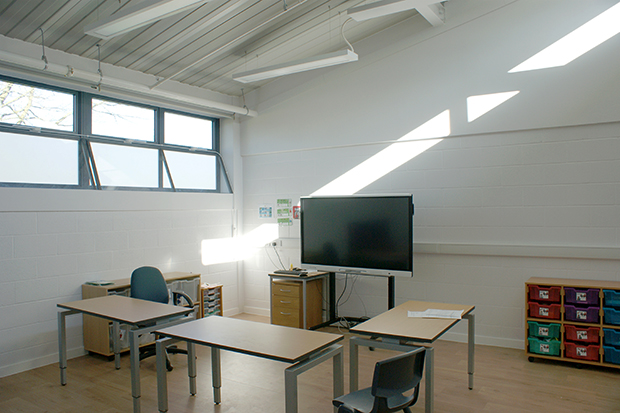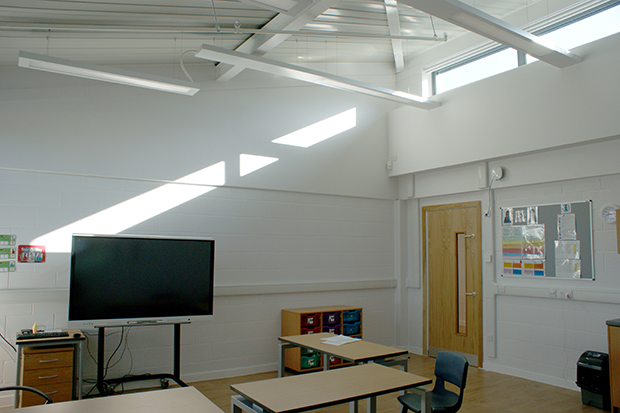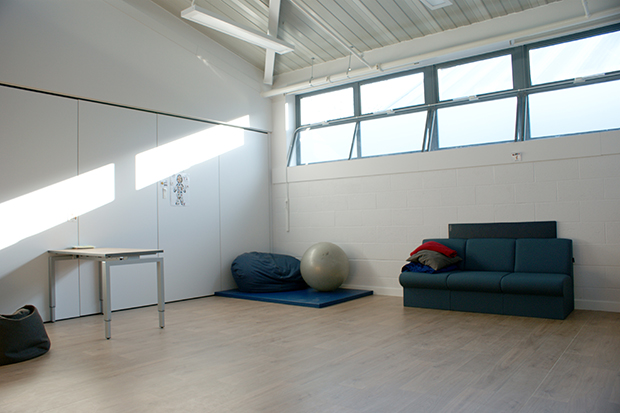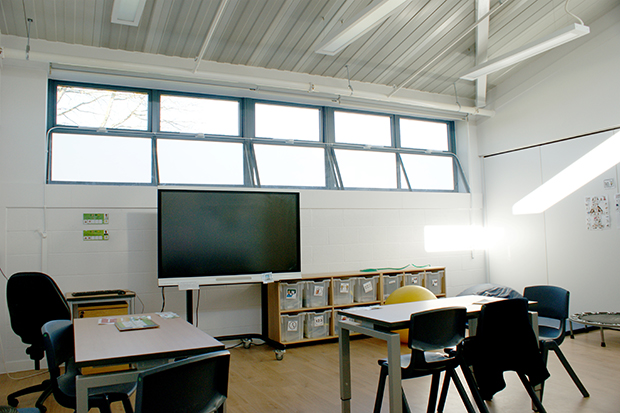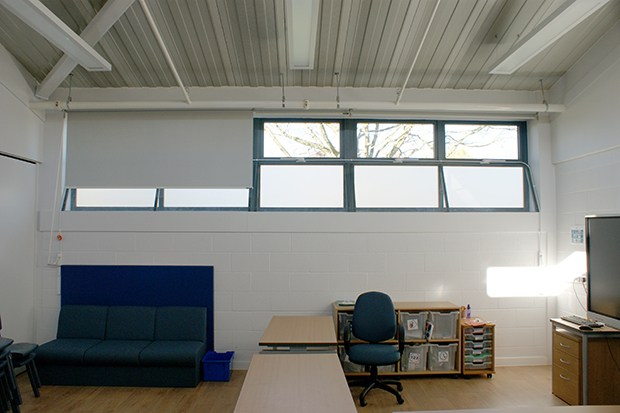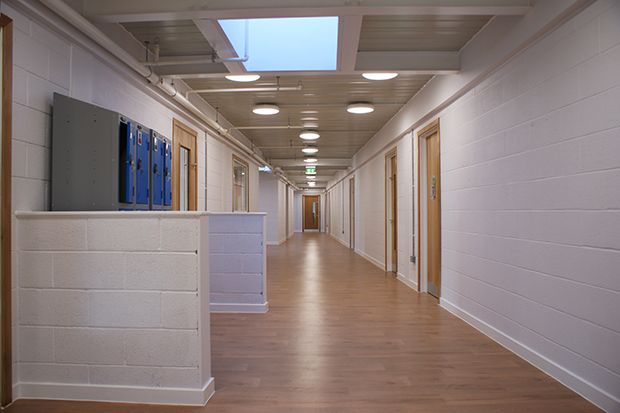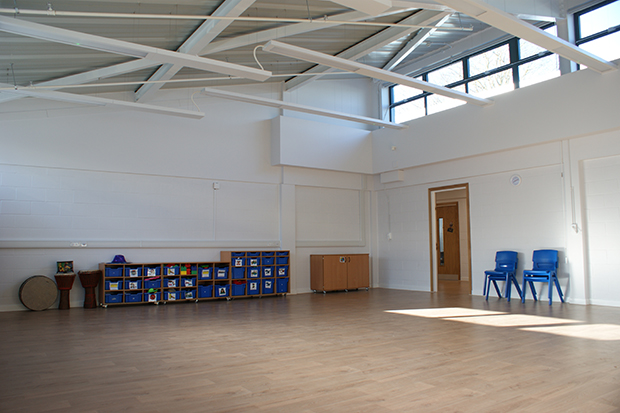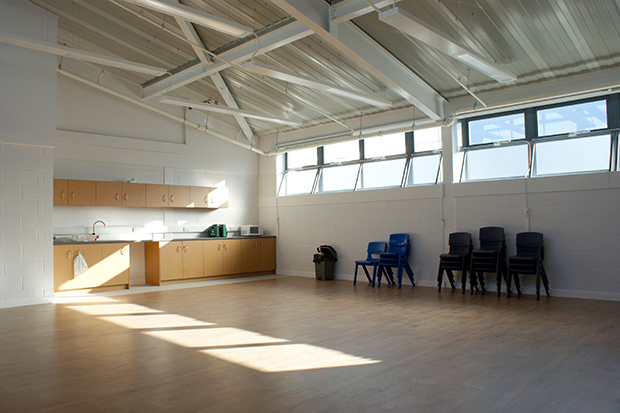 The building provides alternative teaching whereby pupils with one or a number of the following special educational needs, and considered a risk to themselves and/or the wellbeing of others are taught individually in a classroom with two carers and associated specialists.
• Profound Learning Difficulties (PLD)
• Severe Learning Difficulties (SLD)
• Autistic Spectrum Difficulties (ASD)
• Sensory Issues
• Mobility Issues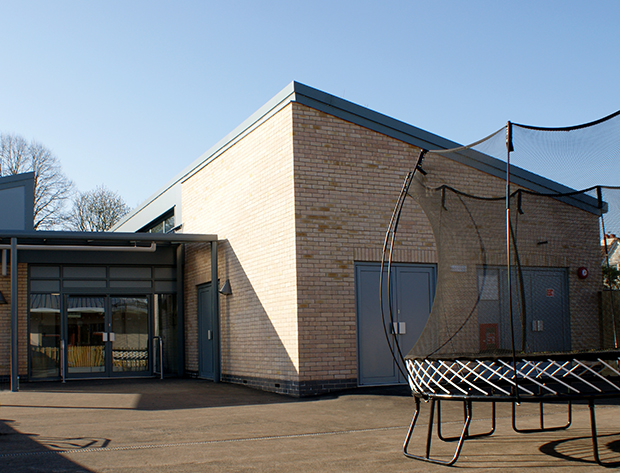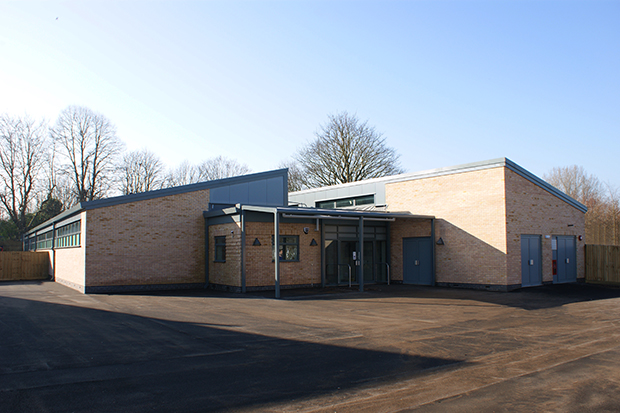 Briarwood Secondary School and Briarwood Nexus Department operate from the same site and provide education for secondary aged pupils with Special Educational Needs (SEN).
Unlike the target led educational structure of a mainstream school, the particular focus of the work that the Briarwood Secondary Department do, is to support pupils on their way to becoming young adults. That means finding ways for the pupils to develop their skills, independence and potential in the most appropriate way to each of them- in lesson time, at leisure times, mealtimes and times of personal care.
If pupils become volatile and lose control during the school day they are removed from their classmates and placed in a separate classroom, referred to as a 'nexus' room. Here they calm down before rejoining their class.
Briarwood Secondary School has a number of pupils that remain in an agitated state throughout the school day and are therefore unable to be taught around classmates. These pupils are taught on a 2:1 or a 3:1 basis in an individual classroom environment in a separate building which is referred to by the school as a 'Nexus' building.
The design of Briarwood Nexus was developed through a series of meetings with the local authority and the end user, to understand the bespoke requirements of the pupils and the staff in such a bespoke facility. In the early stages of the project, the entire design team undertook a series of visits to SEN facilities in other authorities to understand what the end user liked and disliked, and to understand a suitable material pallette for such volatile pupils. The knowledge of the Nexus staff and the headteacher of Briarwood Secondary School gave the project a clear direction from the early stages.
Please tap on the logo below to visit the school website for further information.

Tap on the photograph below to see the building under construction.