Hatcher Prichard Architects is a commercial architects' practice, which offers a full range of architectural services from its offices in Bristol and Cardiff. Led by its founding directors Simon Hatcher and Shaun Prichard, the practice has a growing reputation for design quality combined with a strong sustainability ethos, and is currently designing a Passivhaus school with the specialist consultant Max Fordham.
The practice is chartered by the Royal Institute of British Architects (RIBA), and affiliated to the Royal Society of Architects in Wales (RSAW). It offers a wealth of experience having designed well received buildings across all commercial sectors from urban planning and mixed use developments, to civic, residential, healthcare and office headquarter buildings, plus a wide range of large industrial facilities.
Hatcher Prichard Architects is a recognised market leader in the design of educational buildings, with a proven track record of well received schools and higher education facilities for pupils of all age groups, both mainstream and those from the full spectrum of SEN disabilities.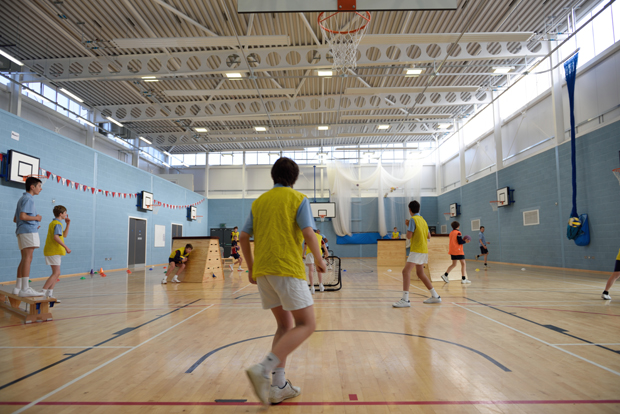 Hatcher Prichard Architects follows a highly inclusive design process, which incorporates contributions from the full spectrum of client stakeholder groups plus engineers, specialist consultants and contractors. Sketches, physical models and computer generated images are all produced to thoroughly test ideas, in order to reach well considered, practical solutions that exceed client's expectations. The use of Building Information Modelling (BIM) throughout the practice then ensures that each project is robustly analysed and detailed before it is carefully constructed.