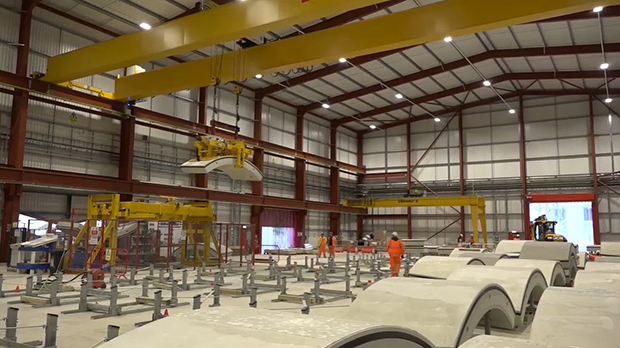 Hatcher Prichard Architects together with Ramboll Consulting Engineers designed Hinkley Point C Avonmouth Segment Factory. The pre-cast concrete facility at Avonmouth Docks will manufacture 38,000 concrete segments to help build Hinkley Point, the first nuclear power station in a generation.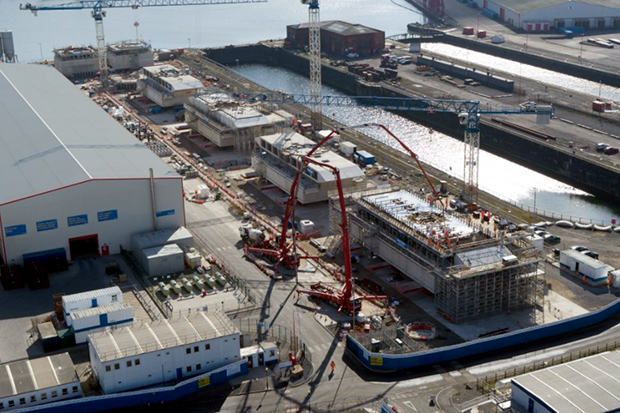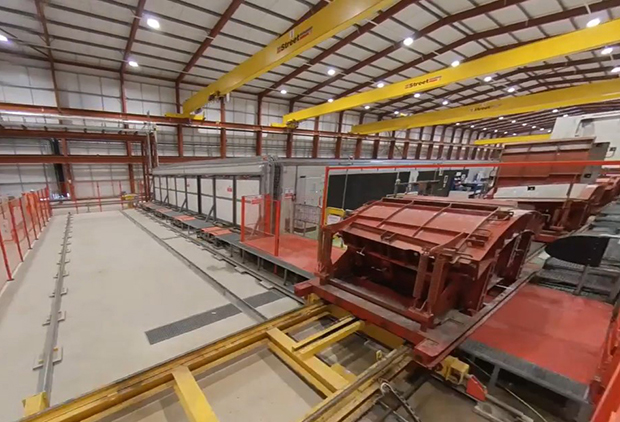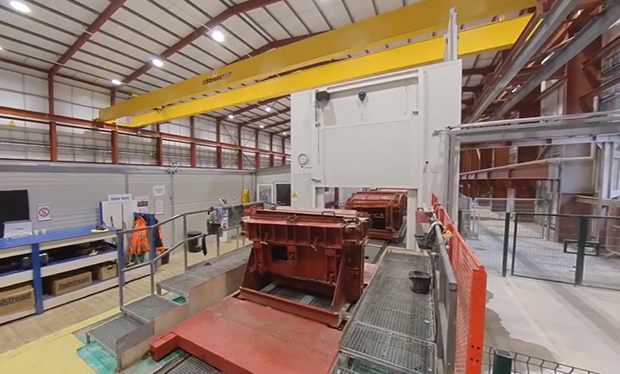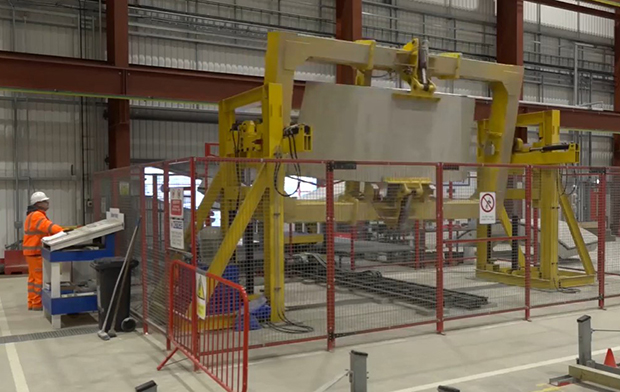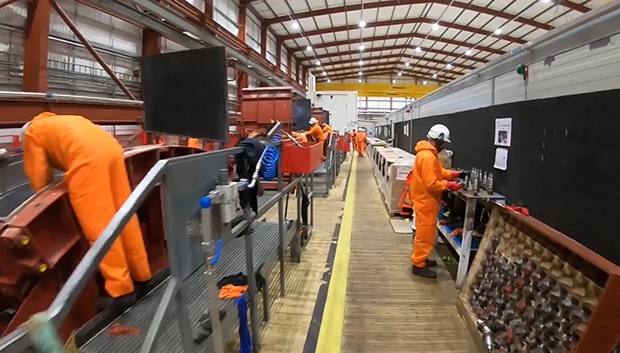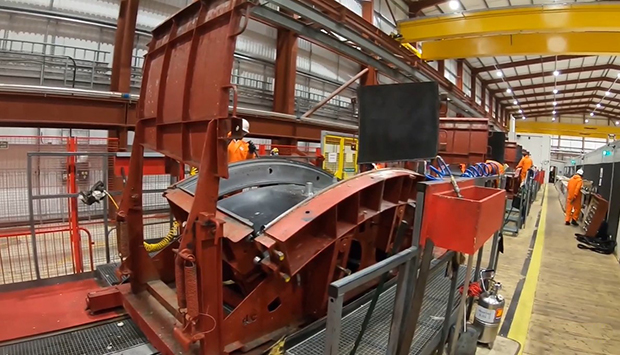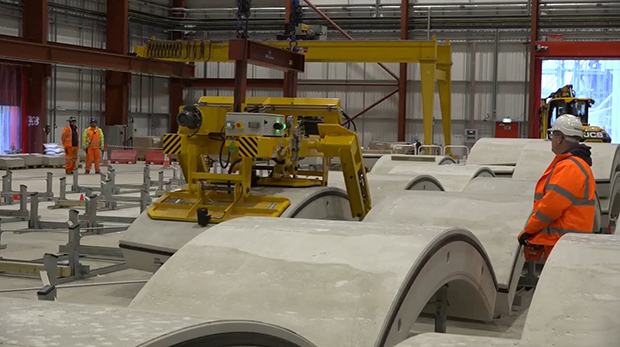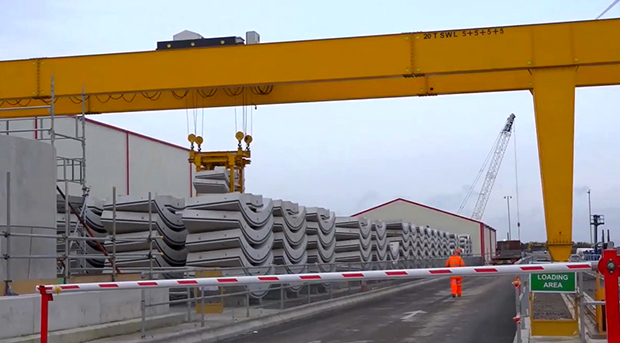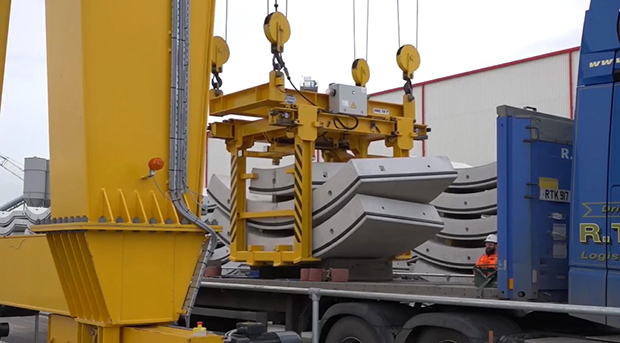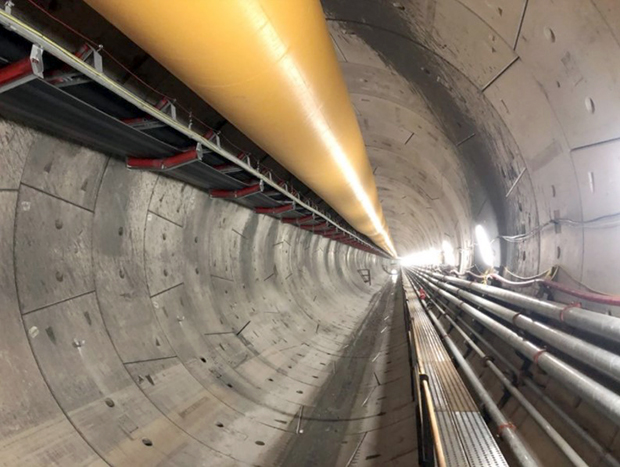 Images are courtesy of Balfour Beatty and the journal New Civil Engineer.
Please feel free to watch a short movie produced by Balfour Beatty.
Please enjoy the write up in New Civil Engineer.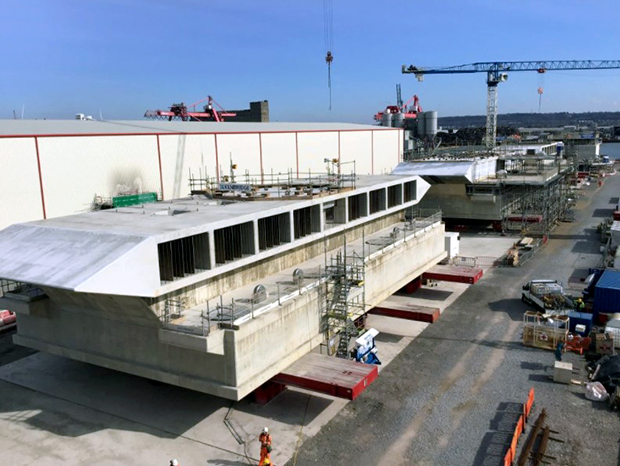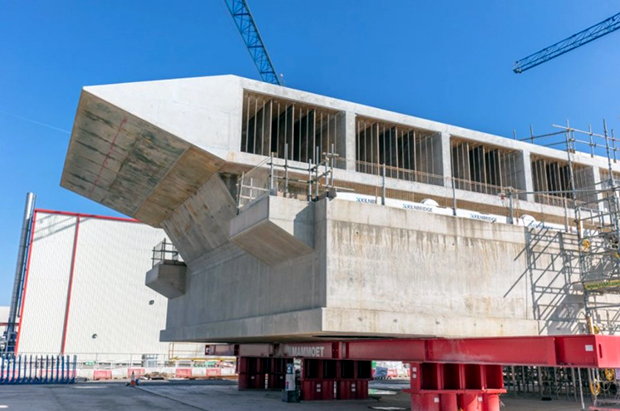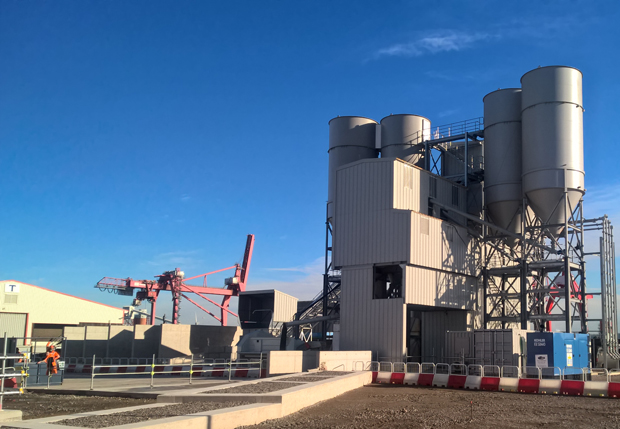 Finally please tap on the image below to see how the factory took shape.